AMAZING

HAPPENS HERE
SiriusXM is about doing what we love and loving what we do.
So what do we do? Simply, SiriusXM and our brands (Pandora, SXM Media, AdsWizz, Simplecast, and SiriusXM Connected Vehicle Services) give people whatever they need to hear whenever and wherever they need to hear it. Yes, we do it with some of the best programming and technology in the world. But most importantly, we do it by hiring creative, nimble people with an infinitely entrepreneurial spirit that want to make a difference.
SiriusXM has always made me feel valued. The level of commitment and passion demonstrated by my colleagues toward our listeners and music is contagious.
ARTURO FERNANDEZ Senior Software Engineer
As an employee and a consumer, I get all of the inspiration I need to go out there and do my job.
JOE PALACIOS
Information Systems Engineer - SiriusXM Connected Vehicle Services
We foster an environment that is conducive to learning & growth. As a former intern, I was provided the tools I needed to excel in my development. Nineteen years later, I still look forward to the excitement that each day brings!
VANESSA MOJICA Vice President, Music Programming Operations
WE'VE GOT A PLACE FOR YOU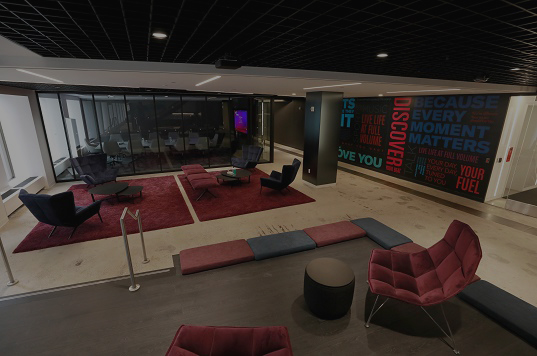 LET'S STAY IN TOUCH!
Join our Talent Community and stay up to date with news,
events and future openings that align with your interests.
CONNECT WITH US